Competitive analysis in SEO is analyzing how your competitors rank for similar keywords. This can help you gain valuable insights into your online presence and help you create better strategies.
Search engines rank websites based on various algorithms. When they rank a website, they take into account many factors. They consider different things, such as the number of backlinks, the number of pages, the number of keywords, and the quality of the content on each page.
But what if you could tell the search engines which pages were the most important to your website?
Most web admins want their sites to rank well in search engines. The problem is it's impossible to know exactly which pages are the most important to your website.
The good news is you don't have to wait for the search engines to tell you which pages are the most important.
You can look at what the competition is doing and see which pages rank for high-quality keywords.
I'm sure that many of you have heard the term competitive analysis, or perhaps you have used it on your site. However, there are two different schools of thought about what competitive analysis is and what it does for your business or website. So let's examine the pros and cons of using this method to grow your business.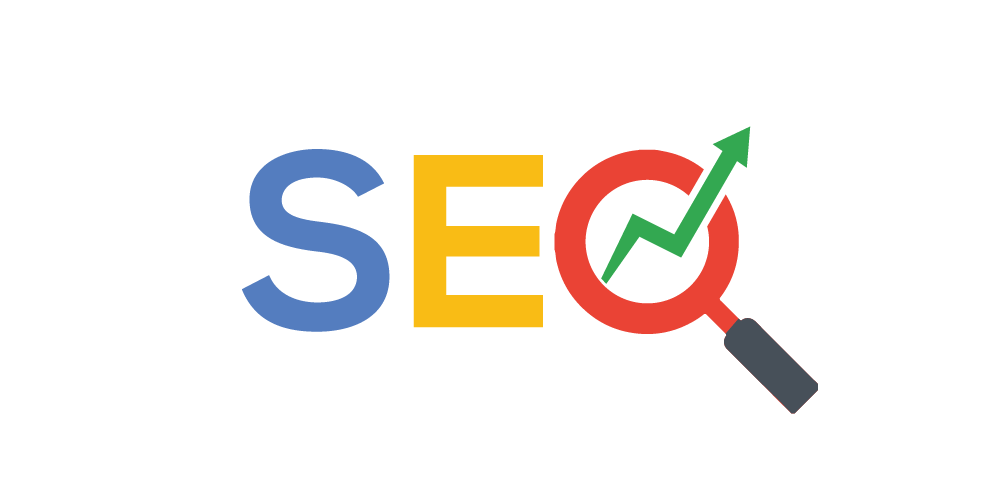 What is competitive analysis?
Competitive analysis is analyzing your competition to learn what works for them and how you can beat them.
Competitive analysis can help you determine what keywords to focus on and what content to produce to get ahead of your competitors.
Competitive analysis helps you avoid wasting time on tactics that aren't working. It can also show you what tactics you should avoid so that search engines don't penalize you.
Here are the four main components of competitive analysis:
Market research

Keyword research

Competitor analysis

Content analysis
Why it's important
In the early days of the Internet, "keyword research" was the only way to find out what keywords worked for your website. Back then, the "organic" method of ranking websites was based on a simple algorithm, and it worked.
The problem is that Google has become smarter, and the algorithm is more complex than ever. To know what keywords are working today, you'll need to look at more data than just keywords. You need to look at backlinks, page authority, and other factors.
When you want to know how to rank in search engines, you must look at the competitive landscape. If you're trying to rank for highly competitive keywords, you must find out how they do it.
You can do this by searching for competitors and reading their backlinks. You can also look at their site speed, page authority, and other factors. This will help you understand how they rank, and you can apply those insights to your website.
How to conduct a competitive analysis
You can use a tool such as SEMrush to determine what other websites rank for keywords you want to target.
You can also use your brain to come up with ideas. For example, you can brainstorm keywords that your competitors might be ranking for or those for which your competitors aren't ranking.
Once you've figured out a list of keywords, you can search for these keywords on SEMrush. If your website is new, you may need to enter the exact URL of the page you want to analyze.
Once you've found the page, click the "Top Pages" tab. You'll see a list of URLs that are similar to your page.
What kind of information should you gather?
Knowing which pages are the most important is important, but what does that mean?
To find out which pages are the most important, you need to collect the right data. Google suggests you collect a variety of data, including:
Pages with specific content.

Pages with the most traffic.

Pages that have a high bounce rate.

Pages that are linked to from other carriers.
You need to collect the right data t
Frequently asked questions about Competitive Analysis in SEO
Q: How does competitive analysis help in SEO?
A: Competitive analysis helps identify the keywords your competitors use on their websites. Then, you can create content that answers those questions to help drive traffic and increase rankings for those keywords.
Q: Do you ever worry about your competitors finding out what you're doing?
A: No. You have to ensure you are not copying content from your competitors, and then you just need to change the name.
Q: What's the most important thing to remember when doing competitive analysis?
A: Remember that the people you are looking at are your competitors. They may be doing things not against Google's guidelines, but it may still hurt your rankings. That's why it's important to ensure you are only looking at sites relevant to your business.
Top myths about Competitive Analysis in SEO
Competitive Analysis is a necessary evil to beat your competitors.

You need a lot of time to complete a good Competitive Analysis.

The best way to use Competitive Analysis is to read it.
Conclusion    
Competitive analysis is a process where you look at what your competitors are doing and ensure you aren't missing out on any opportunities to improve your search rankings.
For example, you might be a small business owner who doesn't know much about SEO and is afraid to spend too much money to get high rankings.
However, you can check out the websites of larger businesses in your niche and see what keywords they're ranking for. Then, you can try those keywords in your content.
The point is that you can learn from the competition without spending a dime.
'So what are you waiting for? You can either wait until you've got a big budget or start today by investing in a video marketing training course. What's the difference? A good training course will give you all the skills and tools you need to succeed. It will provide you with everything you need to launch and grow your business online. And if you do decide to go ahead and spend, make sure you do it in a way that doesn't compromise your own vision or message.